What is Shockwave Therapy?
Shockwave Therapy is a breakthrough treatment in pain management and mobility restoration.
With shockwave therapy a high intensity sound wave interacts with the tissues of the body. The application of acoustic waves creates capillary micro-ruptures in tendon and bone and significantly increases the expression of growth indicators. The result is a domino of beneficial effects such as stimulation of collagen, neovascularization ingrowth, reduction of chronic inflammation, and dissolution of calcium build up and scar tissue. This creates an environment where quick healing can occur and a return to normal is experienced, functionality is restored and pain is relieved. Success rate of this therapy is 77%-80% and sometimes even higher for certain conditions.
Usually there is a reduction of pain after the first treatment. There can be some discomfort during treatment but since it lasts on average of five minutes it is tolerable. For many there is no discomfort at all. It is recommended that patients refrain from physical activity in the region for 48 hours after treatment. Most conditions require three to five sessions lasting approximately 5-15 minutes. Treatments are usually done 3-10 days apart depending on the condition.
Get Help Today
The success rates of Shockwave Therapy are very high, approximately 75-80% receive lasting benefits. Many people receive relief even after one treatment, with most requiring 3-7 visits for more long term results. Call or book online to find out if you are a good candidate for this exciting therapy.
Conditions treated:
Low Back Pain
Neck Pain
Shoulder, elbow and wrist pain
Hip, knee and foot pain
Tendonitis
Scar Tissue
What To Expect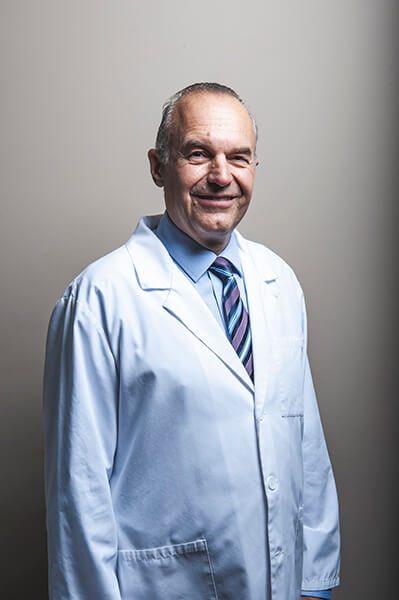 Please download the forms off our website and fill them out before you come in for your appointment.If this is not possible please come in 15 minutes early to complete the paper work.
The doctor will review your history and ask you questions that are pertinent to your case. The doctor will then do any in-house tests that he feels will give him more insight into your problem.
After a clear and concise diagnosis he will then discuss with you a variety of options that he feels will give you the fastest most efficient solutions to your needs. A course of action will then be decided on and implemented. A reevaluation will be done in a timely manner to ensure the protocols chosen are successful. If the Doctor feels your condition is better suited to a different modality you will be referred.
Dr. Armata is happy to be added to your team of self care.