Spinal Decompression
Involves stretching the spine, using an advanced, computerized traction table with the goal of relieving back, leg or neck pain. Spinal decompression tables use the same basic principles that Chiropractors use. Decompression therapy is applied with the goals of relieving pain and promoting an optimal healing environment for bulging, degenerative or herniated discs. It is the goal of traction to create a negative intradiscal pressure to promote retraction or repositioning of the herniated or bulging disc material. It is also creating a lower pressure in the disc that will cause an influx of healing nutrients and other substances into the disc.
Conditions treated:
Achilles tendon pain
Painful shoulder
Epicondylitis
Lower back pain
Patellar tendinitis
Plantar fasciitis
Scar tissue
Carpal tunnel
Knee osteoarthritis
Trigger points treatment
Orthopaedical Applications:
Frozen shoulder
Rotator cuff issues
Shoulder pain
Bursitis
Heel spur
Tennis elbow
Sports Medicine
Joint distortion
Groin pain
Hip pain
Lower back pain
Myofascial pain
And more…
What To Expect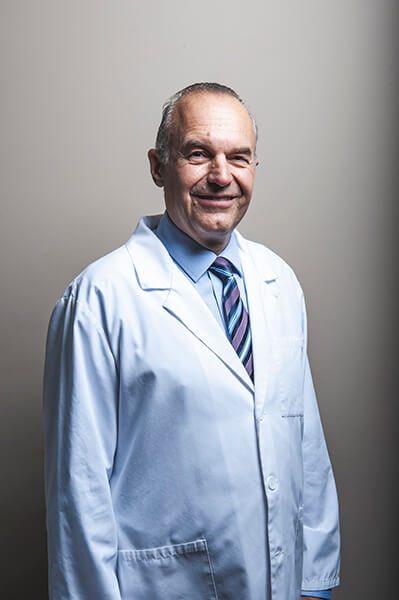 Please download the forms off our website and fill them out before you come in for your appointment.If this is not possible please come in 15 minutes early to complete the paper work.
We are happy to be added to your team of self care.
Please fill out and bring this form to your appointment.